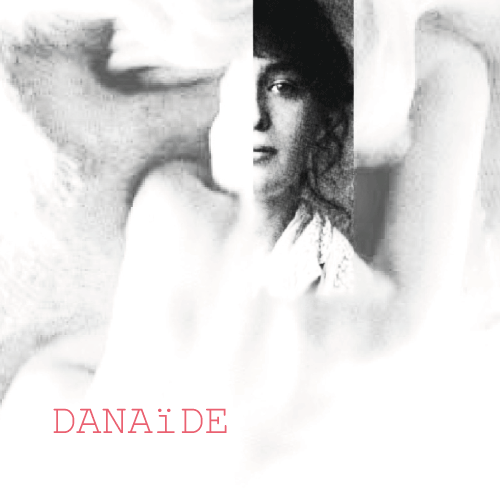 BBC Radio 4; March 2006
Producers: Rosie Boulton and Peter Leslie Wild
44 min
Love. Madness. Betrayal. Rodin's hauntingly beautiful sculpture, Danaïde, now graces the first floor of the Musée Rodin on the Rue de Varenne, Paris. The stunning marble depicts the youngest daughter of Danaeus, who was condemned by the gods continually to fill a leaking vessel with water, because she disobeyed her father's instructions to kill her husband on their wedding night. The piece has long fascinated art historians because of its link to Rodin's mistress, the sculptress Camille Claudel, who is believed to have been the model. Tim's play tells the story of their tumultuous relationship through the eyes of Camille's one time friend and confidente, the English sculptress Jessie Lipscomb.
Broadcast in the Out of the Mould series, the play stars Alex Tregear, Jasmine Hyde and Janet Dale and has commentary by Odile Ayral-Clause and Gail Anderson.