SUSTAINABLE LIFESTYLES RESEARCH
For more than two decades, Prof Tim Jackson and his team have been at the forefront of research on the relationship between consumption, lifestyle and sustainability. From 2003-2005 Tim held the ESRC research fellowship Towards a Social Psychology of Sustainable Consumption.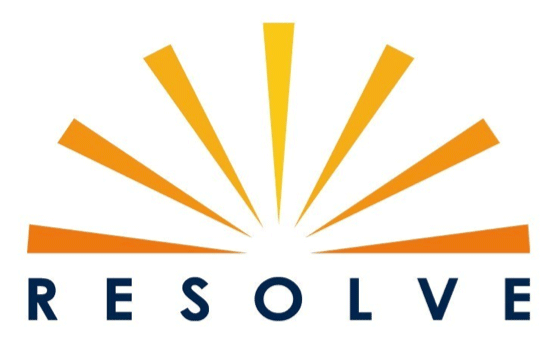 In 2006 he founded the Research Group on Lifestyles, Values and the Environment (RESOLVE), based at the University of Surrey. This novel, cross-disciplinary research collaboration was funded by the ESRC for almost six years. RESOLVE achieved international acclaim as a pioneer of research on sustainability lifestyles.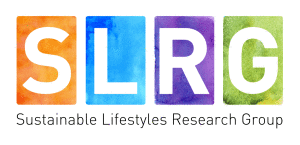 Since 2010, Tim has been leading the Sustainable Lifestyles Research Group (SLRG), again hosted by the University of Surrey and funded by the Department for the Environment Food and Rural Affairs (DEFRA), ESRC and the Scottish Government.
Prof Jackson is currently working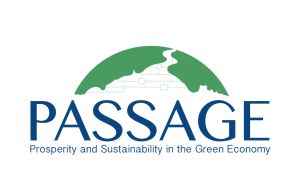 to synthesise the extensive body of research accumulated over the last fifteen years. As part of his ESRC PASSAGE fellowship he aims to publish an edited collection of academic essays on sustainable lifestyles and a shorter more accessible synthesis on the foundations for sustainable living.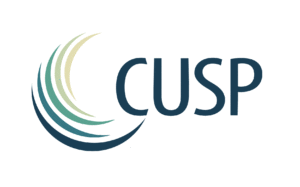 Since 2016, Tim is directing the Centre for the Understanding of Sustainable Prosperity. CUSP is a multi-disciplinary research network which aims to understand the economic, social and political dimensions of sustainable prosperity. It's guiding vision for prosperity is one in which people everywhere have the capability to flourish as human beings – within the ecological and resource constraints of a finite planet. The work addresses the implications of sustainable prosperity at the level of households and firms; and explores sector-level and macro-economic implications of different pathways to prosperity. It pays particular attention to the pragmatic steps that need to be taken by enterprise, government and civil society in order to achieve a sustainable prosperity.